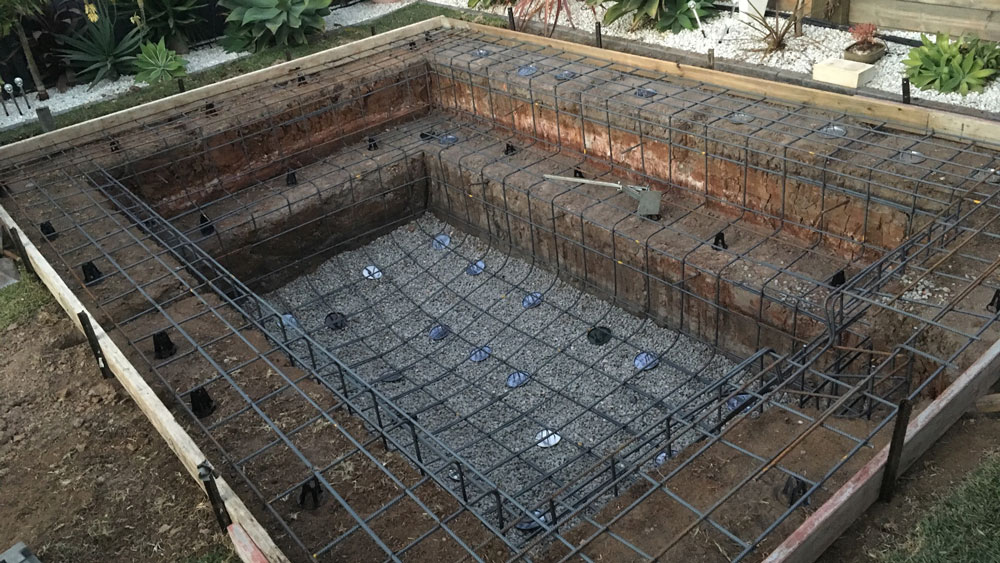 Wide Range of Colours
Aqualux currently has 16 colours in the range with more due for the upcoming summer.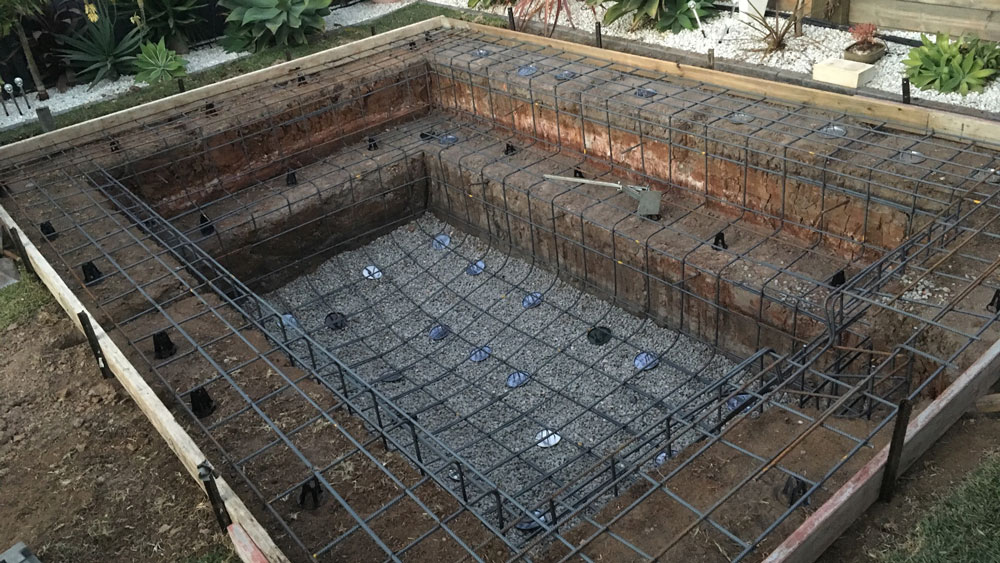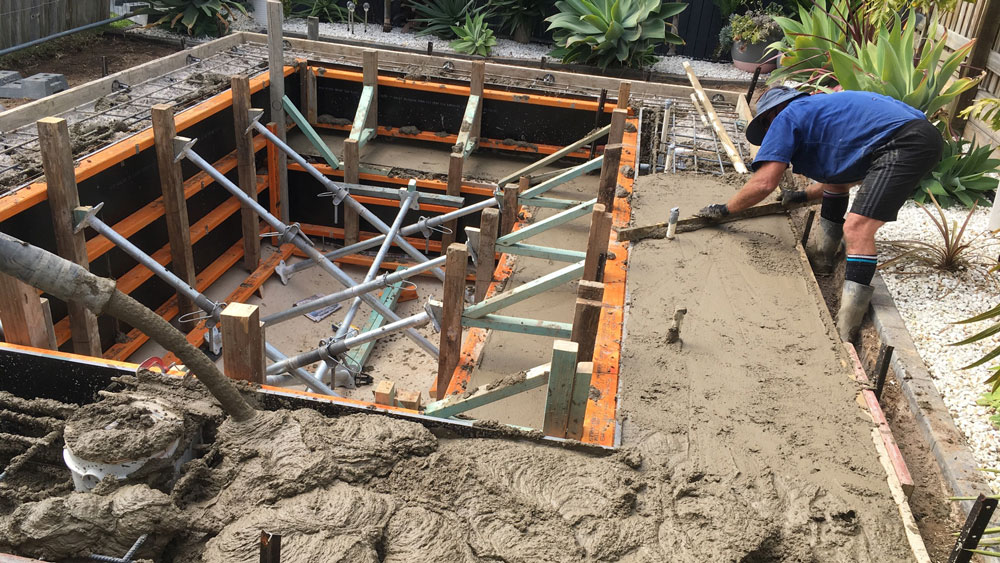 Low Maintenance & Smooth
Nothing grows on Aqualux which means fewer chemicals, maintenance & running time.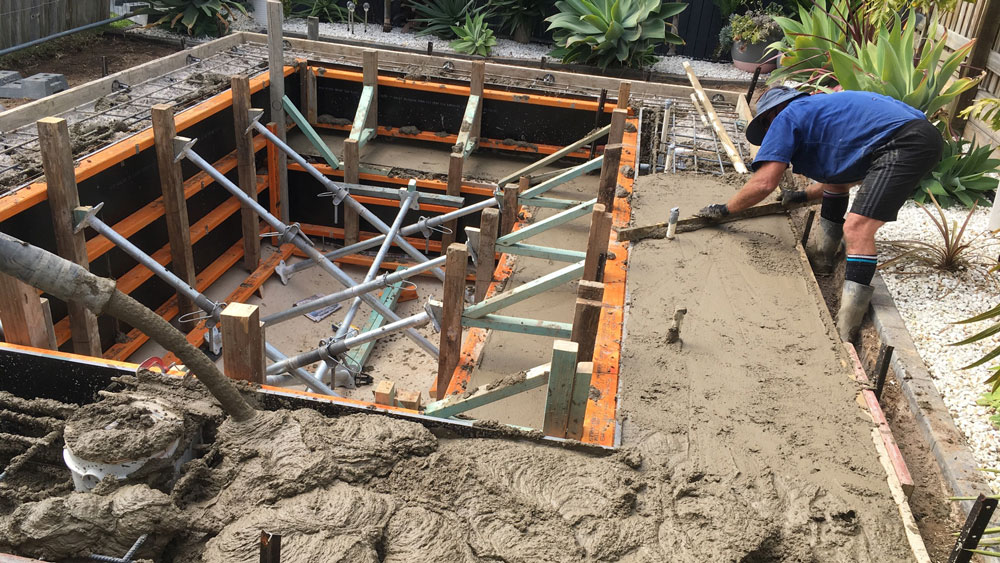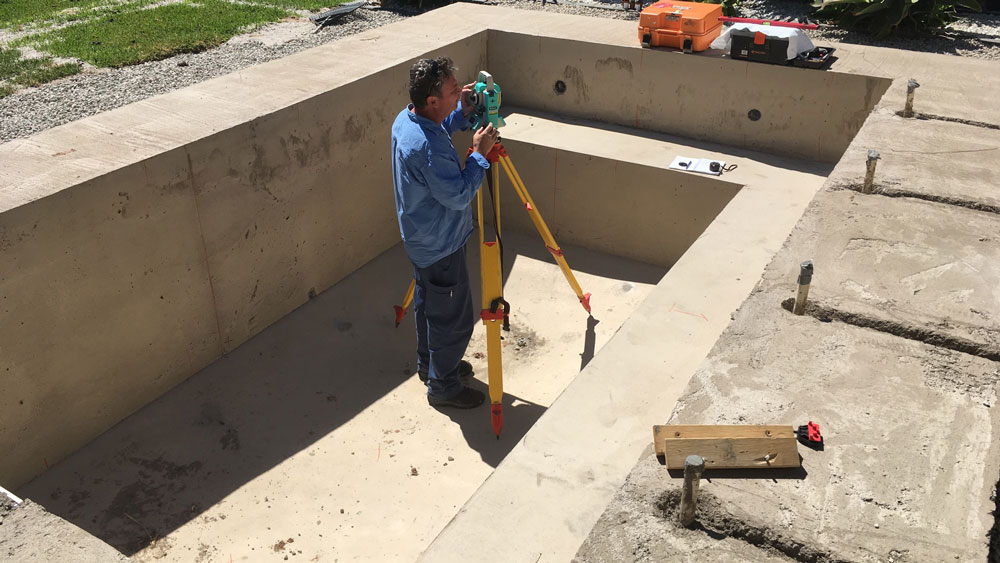 No More Scuffed Toes & Togs
Unlike pebble & glass interiors Aqualux is silky smooth.  No more sore toes & pulls on swimwear.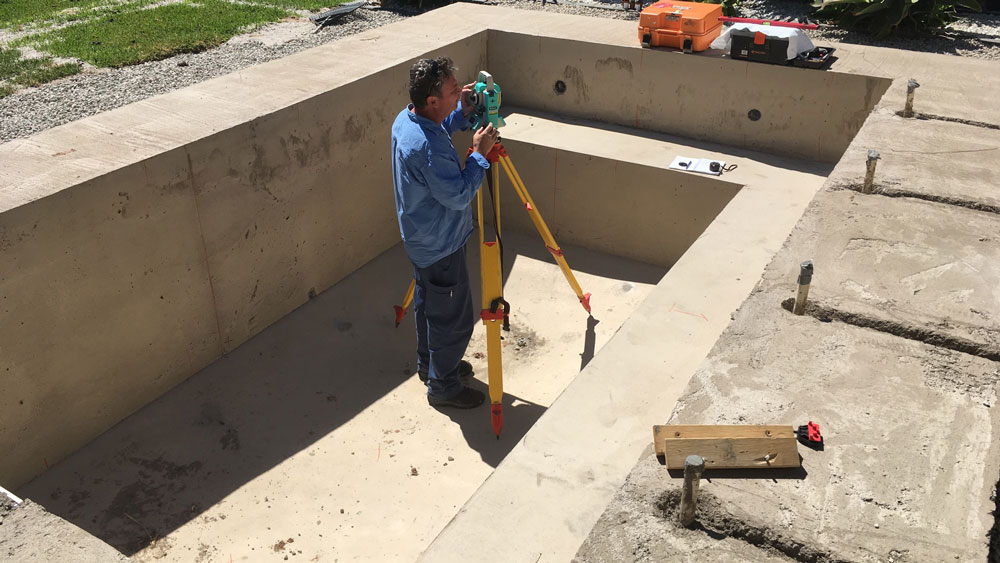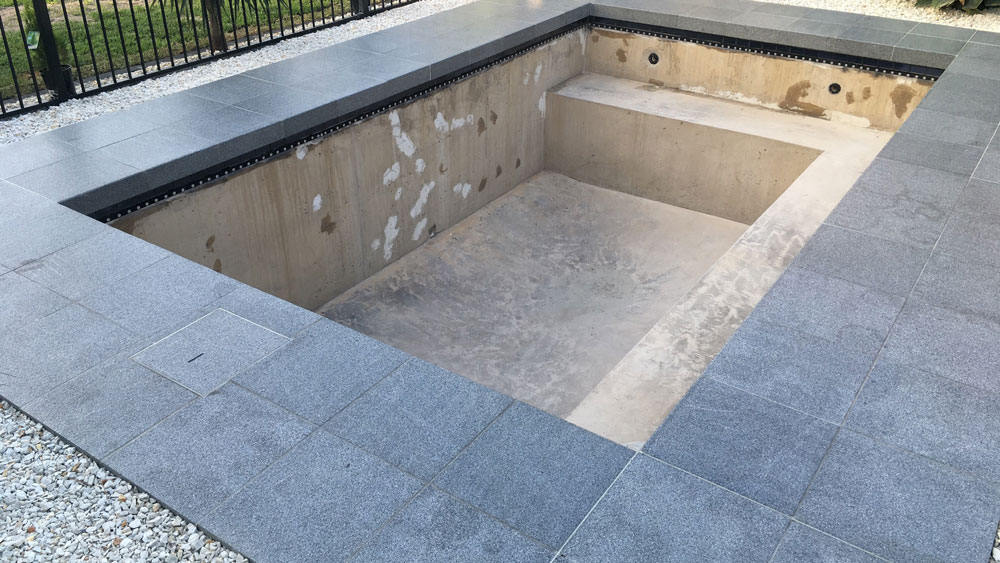 Strong & Flexible
Aqualux will stretch 300% before it will tear! No more ground movement problems.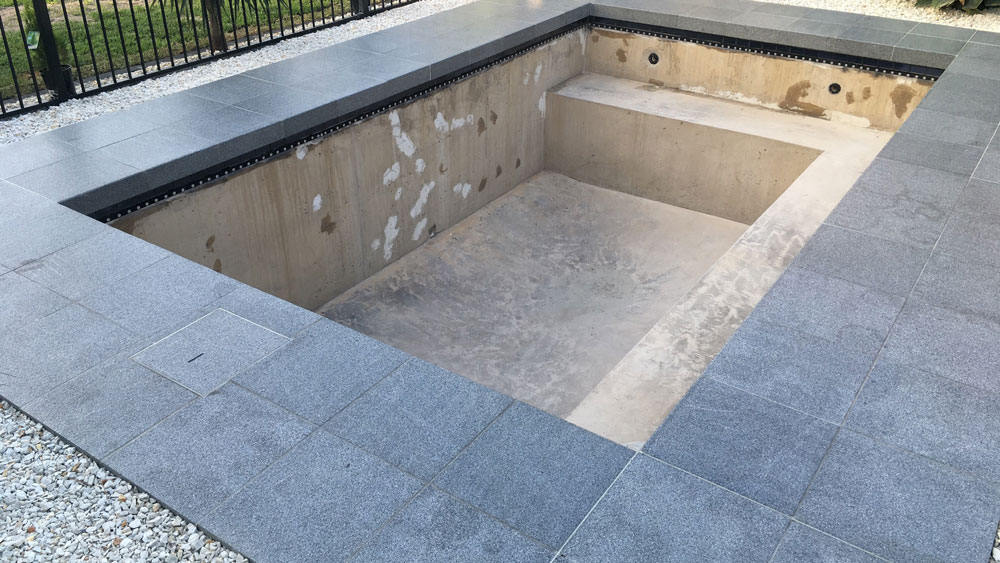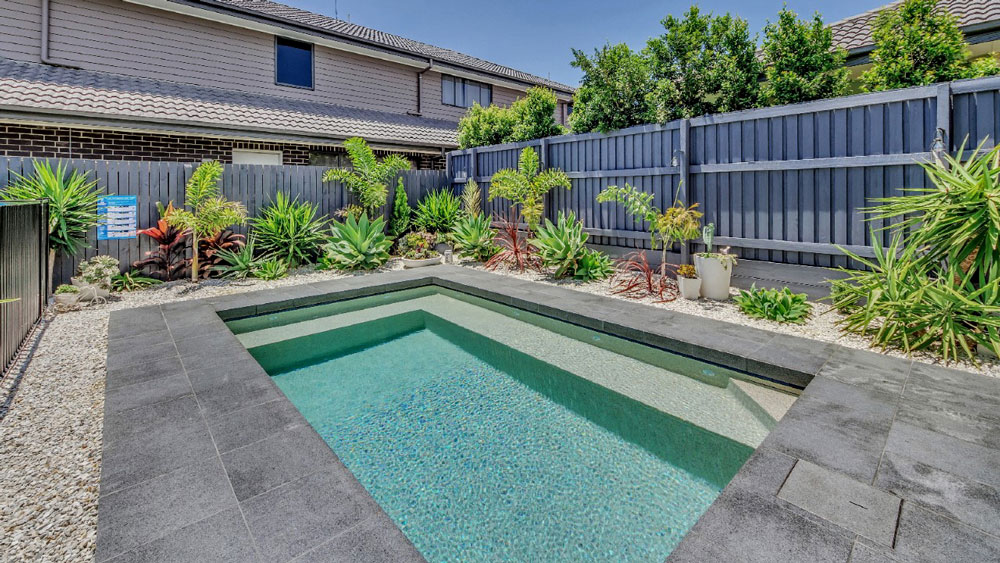 Any size or shape
Thanks to 3D technology we can ensure a perfect fit no matter how complex your pool is.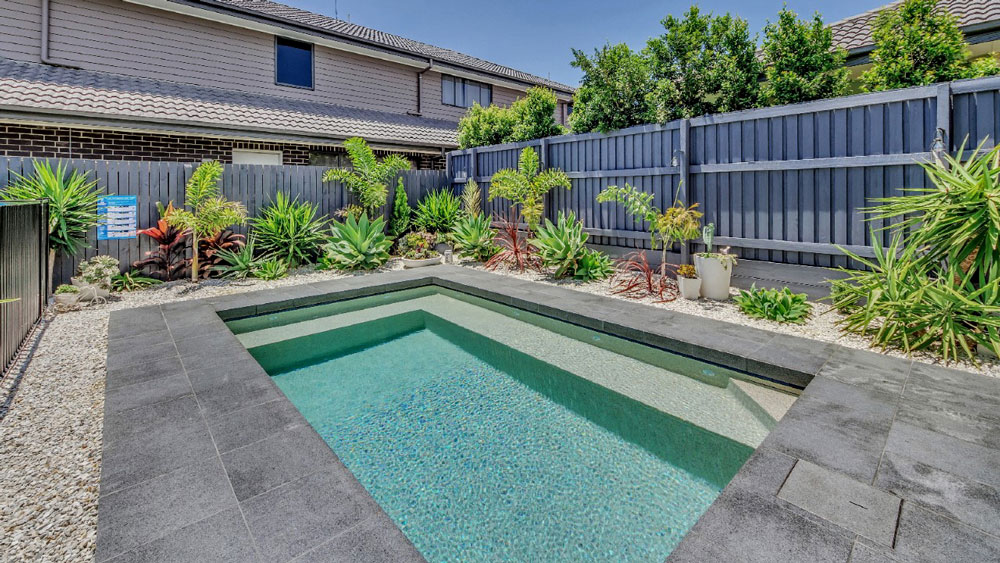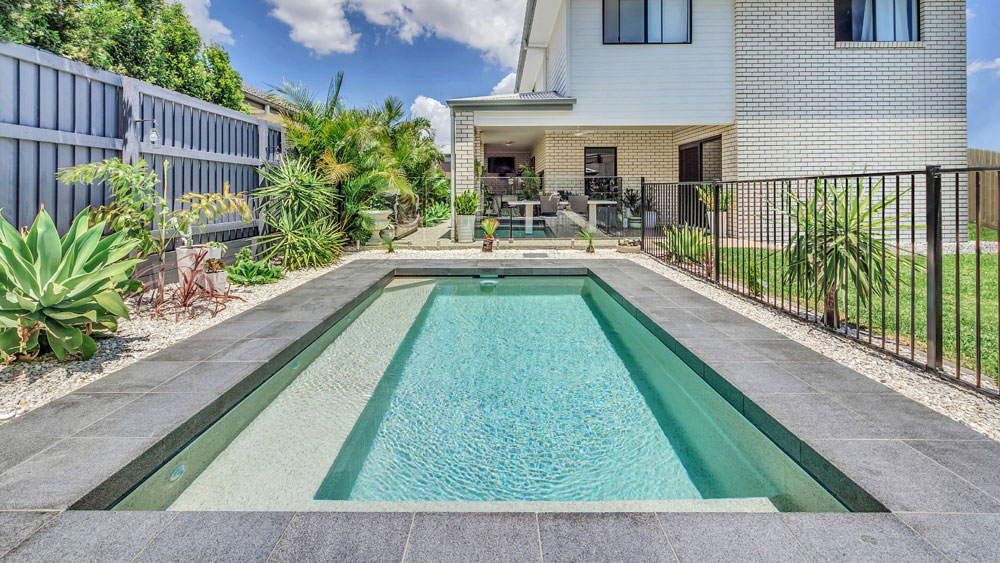 Peace of Mind
Locally manufactured for the last 40 years & backed by a 12 year manufacturers warranty.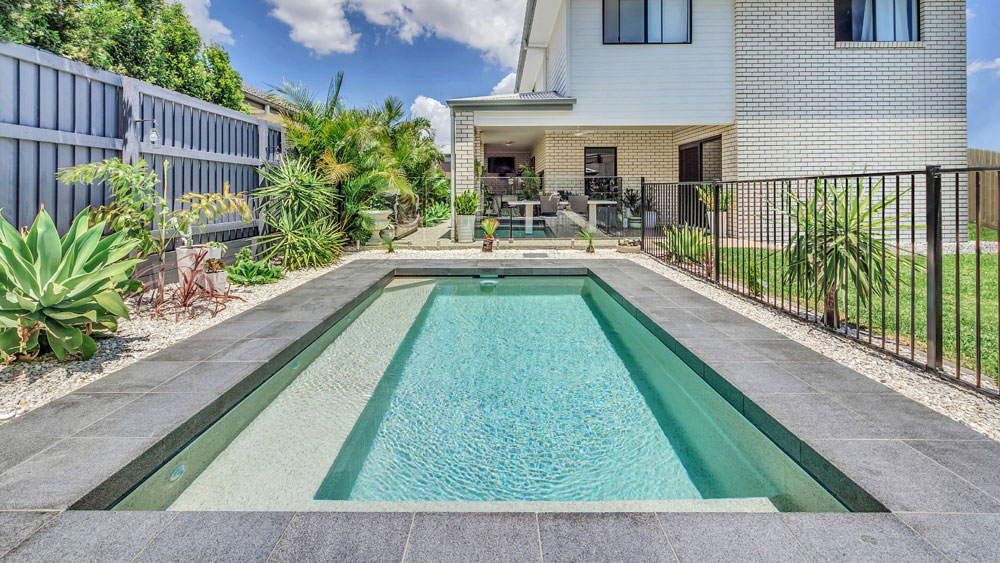 Aqualux is silky smooth, low maintenance and insurable.  Any pool, any size, any shape.
Talk to your pool builder about the option of surfacing with an Aqualux Pool Finish.